Finding trending products can be hard to do without help. We've spoken to demand planners and merchandise buyers who scroll TikTok and social media for inspiration. And at Granularity, we've released product features to help find social media and search engine trends.
But product trends don't only start on social sites. In fact, Amazon was ranked as the top place where US consumers start their search when online shopping in Q2 of 2023. In that study, 57% of consumers started searching for products on Amazon vs 42% on a search engine.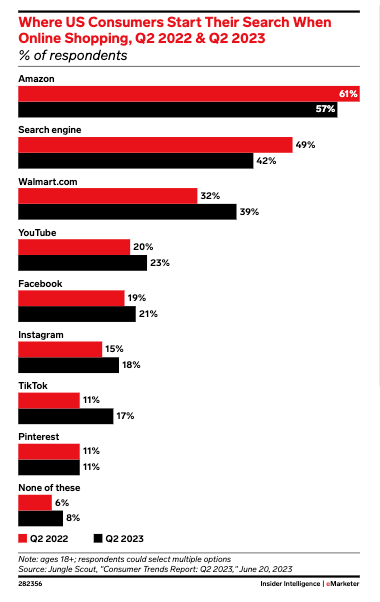 Now, our customers can access Amazon data from our unified trends dashboard in a new Beta feature.
What are Amazon product trends?
Amazon products have an interesting hierarchy. The study of its store taxonomy is its own industry. The key takeaway is every product listing is under some tree of categories that eventually winds its way to a top-level category or "root" category.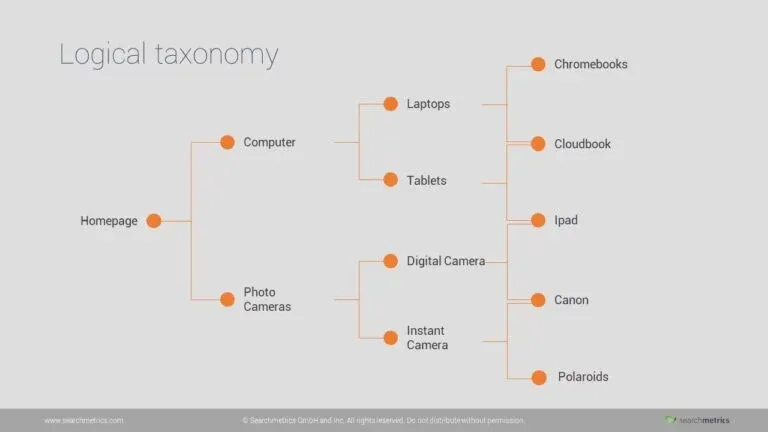 Our data collection process works in two folds: (1) we discover top trending Amazon products by searching at a root category level, and (2) we track precise products to aggregate trends ourselves by our own hierarchy.
By both discovering trends at a root level and tracking precise products, Granularity collects Amazon data that helps both discover new trends and precisely understand the trajectory of current ones. The metric we track for these products is called Sales Rank, essentially a ranked order of how well a product is selling in a top-level category at any given time.
What we notice when identifying trends with Amazon Sales Rank is similar to tracking TikTok video play counts. Peaks and valleys occur in a seasonal fashion. But the incline to the peak may adjust every year. This was the case for Halloween decor, an example published in USA Today, which our team discovered is steadily encroaching further into August every year.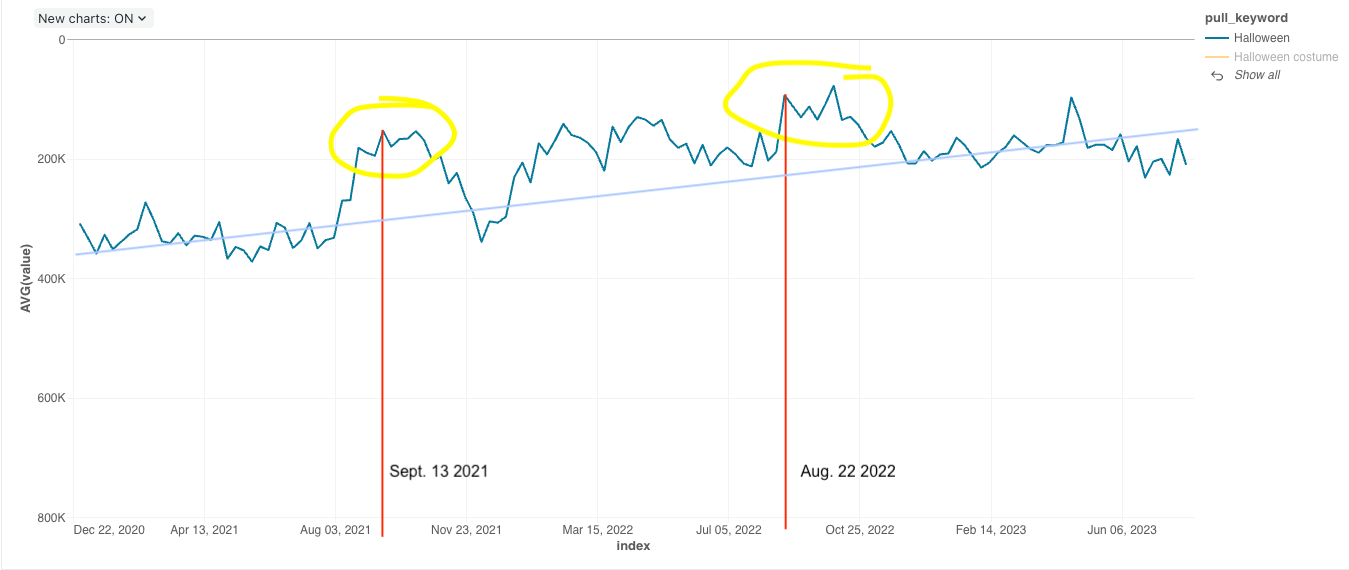 Using TrendsDecoder to understand and visualize Amazon trends
Now, this Amazon data is easily digistable from Granularity's premier platform for Trends, called TrendsDecoder. Here's a demo of viewing Amazon data.
When paired with the other data available on TrendsDecoder, a merchandise buyer or marketing specialist can now easily see and compare the graphs for various data sources. In this example, the shorts category notices a year over year drop in both Google searches and Amazon sales rank for products in the category. This helps the user identify that there is a meaningful decline of consumer demand in this category year over year.
Upcoming features to incorporate more Amazon trends
Also in development are features to incorporate more minute product discovery that relates to micro trends identified for the category. This will help give a more holistic picture of previously identified micro trends, but also discover new ones via top Amazon trending products.
All features discussed in this blog post are in Beta development and will continue to be rolled out across free categories this month. For any questions, please reach out to [email protected].
Interested in testing TrendsDecoder? Get started here.